Easy Podcast Management for Independent Creators
Get The Most Out of Indeecast by Creating an Account.
Retrieve saved podcast data using a smartphone or a computer

Publish your feed with Indeecast (accessible by Apple, Spotify, Google, Amazon etc.)
get access to PRO features like:
Feed Version History

Advanced Validation

Multiple podcast and feeds

Feed Hosting

Audio File Meta Data Updating

...and more!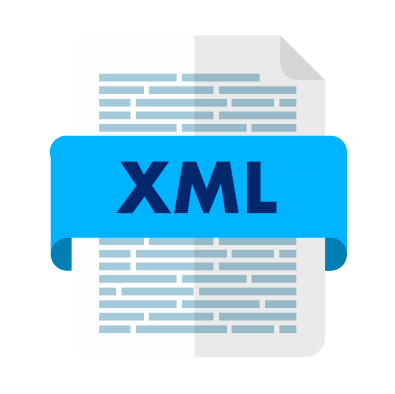 What Is a Podcast Feed?
For podcasts to work, a special file is needed that describes how podcast player apps can locate what they need to play. That file is called an RSS Feed, and it is typically in the XML format.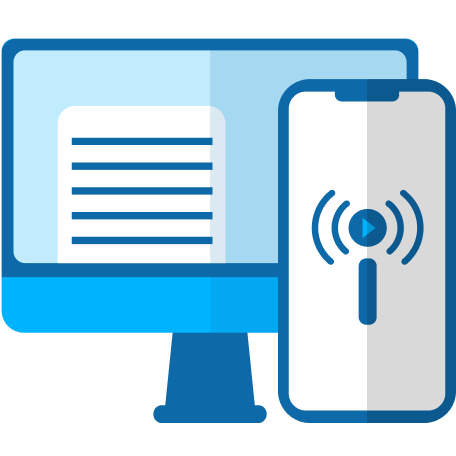 How Does a Podcast Feed Work?
The feed file is created once per podcast, hosted on the web, and gets updated as new episodes are released. As a result, it contains the archive of all published episodes.
The podcast feed is divided into two parts, the first describes the podcast as a whole, and the second describes every episode, containing its title, publish date, where audio files can be found and a number of other important details.
How Do People Discover Podcasts?
For your podcast to become discoverable to listeners, it should be submitted to various podcast directories. Listeners will subscribe to your podcast through a special audio player app that periodically checks if new episodes become available, then it automatically downloads them for subscribers to enjoy.